Complete WordPress optimized hosting
Your Cloud Servers
Use your AWS, DigitalOcean, Linode, or any server you control.
Optimized Performance
Your sites will run blazingly fast with our WordPress caching and optimizations.
Automated Everything
Don't worry about updating WordPress core, your plugins or themes anymore.
Team Collaboration
Invite your friends and coworkers to manage sites on your servers.
Safe & Secure
Firewall rules and malware monitoring are set up for your piece of mind.
Any Size Server
The larger the server the more sites and volume of traffic your server can handle.
Super simple WordPress site managment
WordPress Servers
Spin up and manage all of your servers at different cloud providers.
WordPress Sites
Run as many WordPress sites as you want on your servers.
SFTP Accounts
You can manage access for all of your SSH FTP users for your servers and sites.
SSL Certificates
Simple provisioning of SSL certificates to your servers via LetsEncrypt.
APIs & SDKs
Extend the platform by buiding integrations on top of it in ways we can't imagine.
COMING SOON
White/Private Label
Plug in Pagefog modules into your WHMCS site and resell the services with custom branding.
COMING SOON
Just look at what our users are saying
Dustin Bolton
Backup Buddy Creator @iThemes
Pagefog is a revolutionary control panel unlike anything I've seen before in my years of working with hosting companies. They have fundamentally changed how you manage your WordPress website and have taken all of the complex peices and simplified everything down. Pagefog disrupting the hosting world is the best thing to ever happen to it.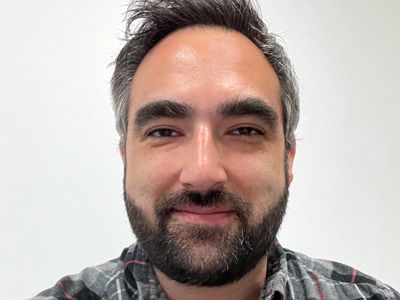 Andrew Hale
Creative Director @Monscierge
Pagefog has changed how we manage WordPress sites internally and simplified much of the hassles around making our site easy to update, safe & secure for our guests, and very fast. We can't imagine using anything else for our WordPress sites ever again.
Compare to those other expensive options
Unlimited WordPress Sites
1 Cloud Server
1 Team Member
Free SSL Certificates
Basic Support
Signup Now
Unlimited WordPress Sites
10 Cloud Servers
5 Team Members
Free SSL Certificates
Priority Support
Signup Now
Unlimited WordPress Sites
Unlimited Cloud Servers
Unlimited Team Members
Free SSL Certificates
Premium Support
Signup Now
Looking for an enterprise, on-premise solution? Get in touch.
Run on your cloud provider